My experience of studying abroad--HARRY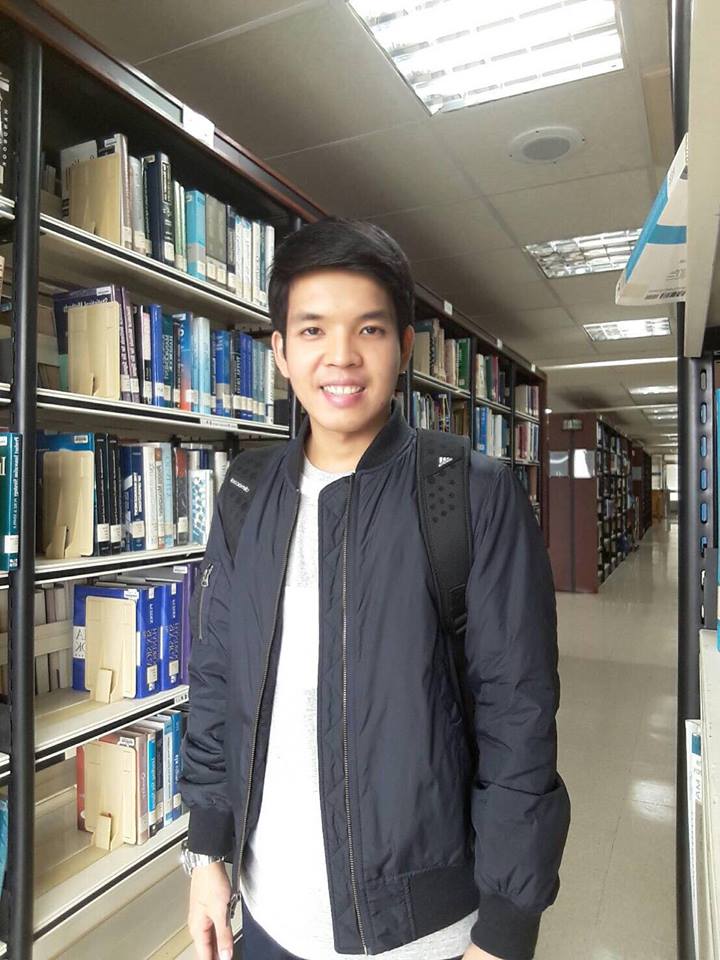 MY EXPERIENCE OF STUDYING ABROAD
DEPARTMENT OF INDUSTRIAL ENGINEERING AND MANAGEMENT
HARRY
  Being enrolled in one of the international programs at MCUT is my best honor. I indeed enjoyed discussions with my classmates who come from other countries and Taiwanese students as well. Learning from eachother is probably the biggest and irreplaceable benefit each of us is going to reap after we graduate.
  My first days living in Taiwan were the language barrier, which is enormous for most of student who study abroad without any Mandarin background. However, Taiwanese people, in general, are very friendly and helpful. Nevertheless, the culture and habits of Taiwanese people are very similar to Vietnam. Therefore, I did not find any difficulty in daily life. Although I am the only international student in department, everyone including classmates and teachers treat me in the same way as if I were a local student and support me as much as possible.
  During the first days of orientation on campus, I noticed that my study experience in Taiwan would be very different from the one back home: not only a student, but also a stranger dealing with various situations. For anindividual it might not be easy to accept these two roles, especially when you know that you will be playing them for a few years without a pause. However, it seemed to be quite natural for MCUT to be well-prepared for this kind of challenge international students might face. I was impressed with the large number of international student services specially designed to make us, international students, feel like being home. I got to know the wide range of student services, from campus caring group, student ambassadors to counselors and coordinators.
  Moreover, most of them do it voluntarily, naturally and for free. This enthusiastic attitude is very different from what I have seen at my university back home, where studentsare provided with all the necessary information, but staff never offers an extra-timeto spend with international students, except for activities organized by student associations, which are not abundant either.
  Environment study in MCUT as well as IEM department is also a great experience for me. The method of learning is very different but it is really efficient in obtaining knowledge and practicing oral presentation. Compare to my University, students passively listen to teachers. Nevertheless, the facilities in here are adequate and modern, which satisfy the need of learning and research of students.
  Living in Taiwan is my first experience of studying abroad. But, I am very happy and joyful studying at MCUT as well as enjoy the life in Taiwan.